MEET OUR BOARD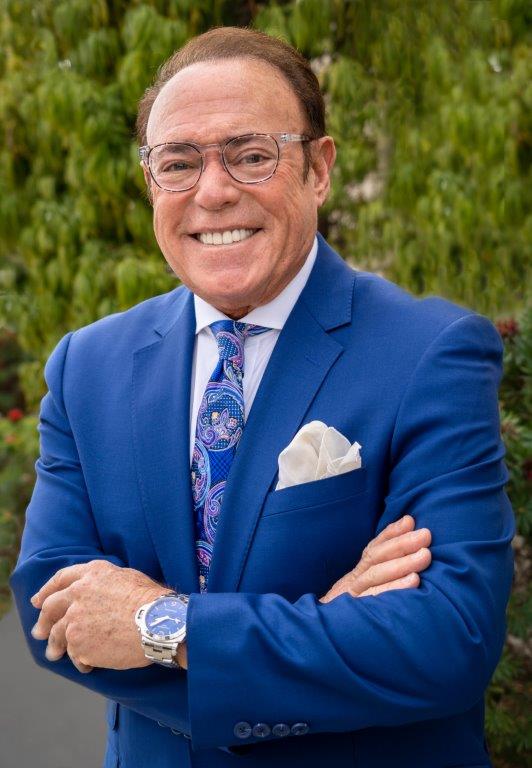 Jack Berkman
In today's complex society, trust and the foundational understanding of the roles of police and sheriff has taken on new meanings and challenging perceptions. I have no doubt our STAR/PAL interactive programs, activities and ongoing mutual dialogue consistently provide measurable positive effects on building a bond of trust and mutual understanding between students and law enforcement. We must generate a sustained new vision and messaging for our youth and law enforcement, especially those who expectantly will become our future community leaders.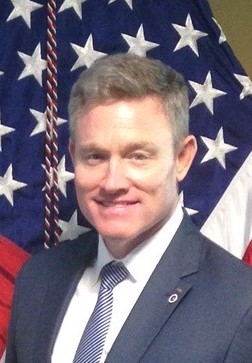 Gregory Bond
My passion to help our most vulnerable youth in San Diego connect with those who protect us continues to inspire me. Our mission to empower underserved youth to build a safer and more prosperous community by engaging with our police men and women is needed today more than ever. With over 8 years of service to STAR/PAL,  I am convinced our law enforcement-led youth programs make our communities safer.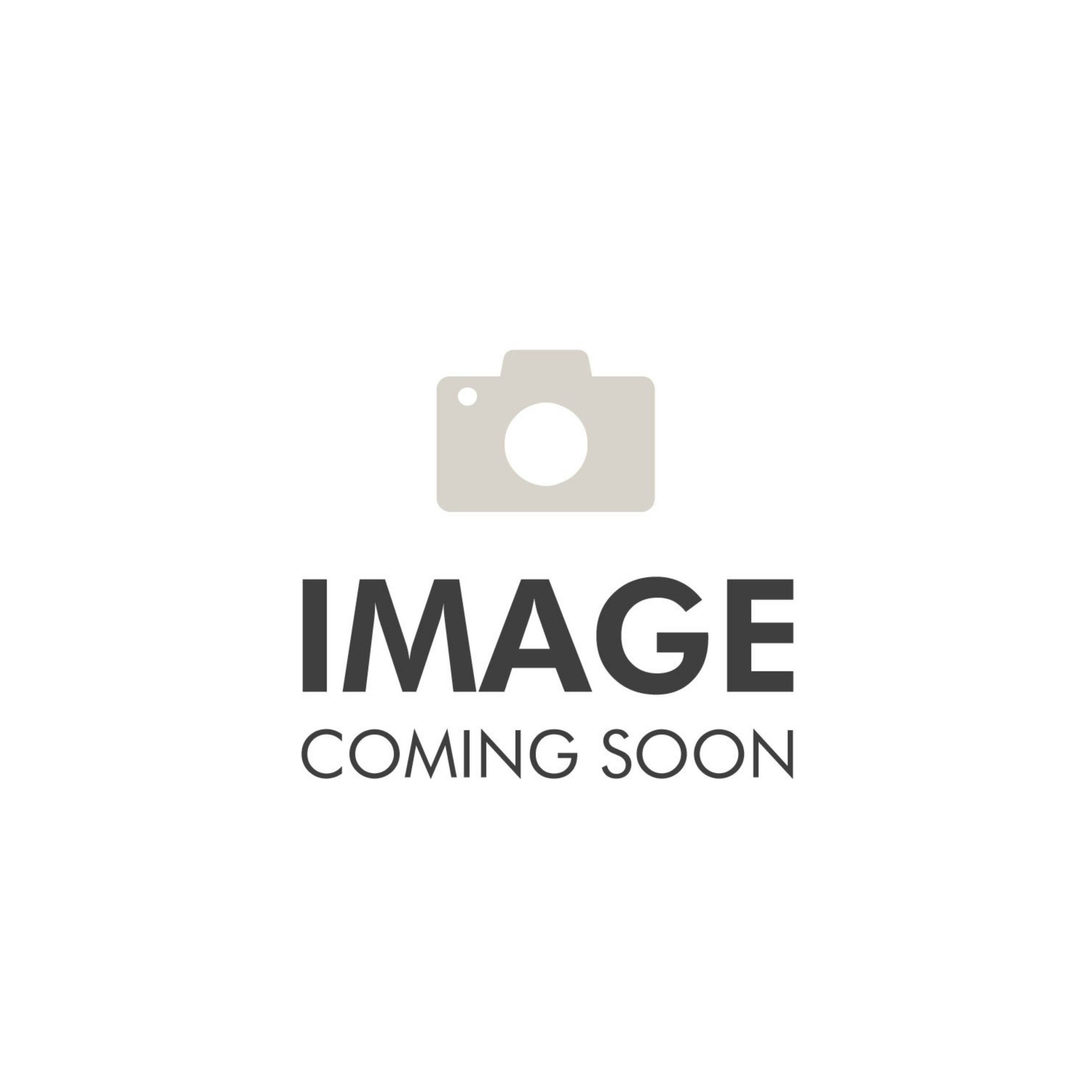 Dave Carothers
Board Vice Chair, Governance Committee Chair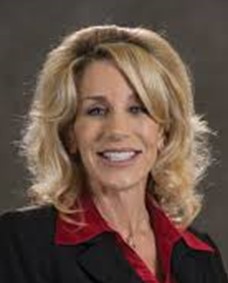 Monica Ball
Supporting STAR/PAL in connecting youth and law enforcement in healthy recreational activities early and often is a goal Monica sees as vital in building stronger community trust and cultural understanding between officers and kids.
Maximizing all available resources and facilitating collaboration between groups is a priority to her.. She believes working as a team is essential to address our challenges of social justice, racial equity, literacy, multi-generational poverty, mental health, homelessness, housing and employment.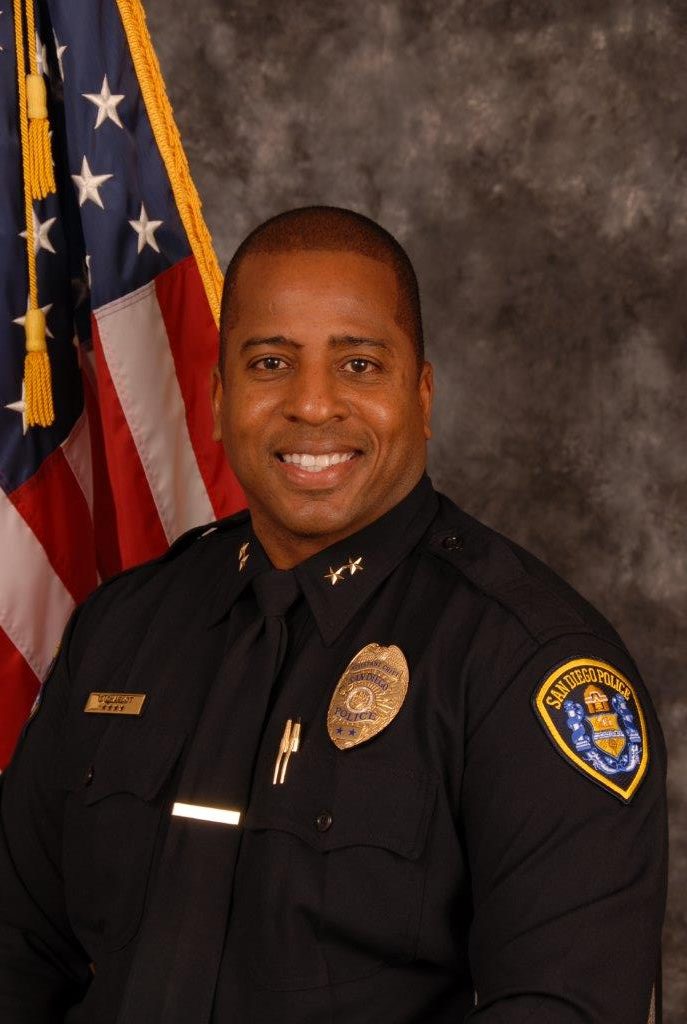 Asst. Chief Terence Charlot
STAR/PAL is a great organization in which our officers can interact and build relationships with the kids in the communities we serve.  It's a wonderful opportunity for us to guide and mentor kids, along with help them make the right choices to ensure they have a bright and successful future.  I want to encourage every child to be great citizens, be proud of what they have accomplished and recognize the potential of what they have yet to become.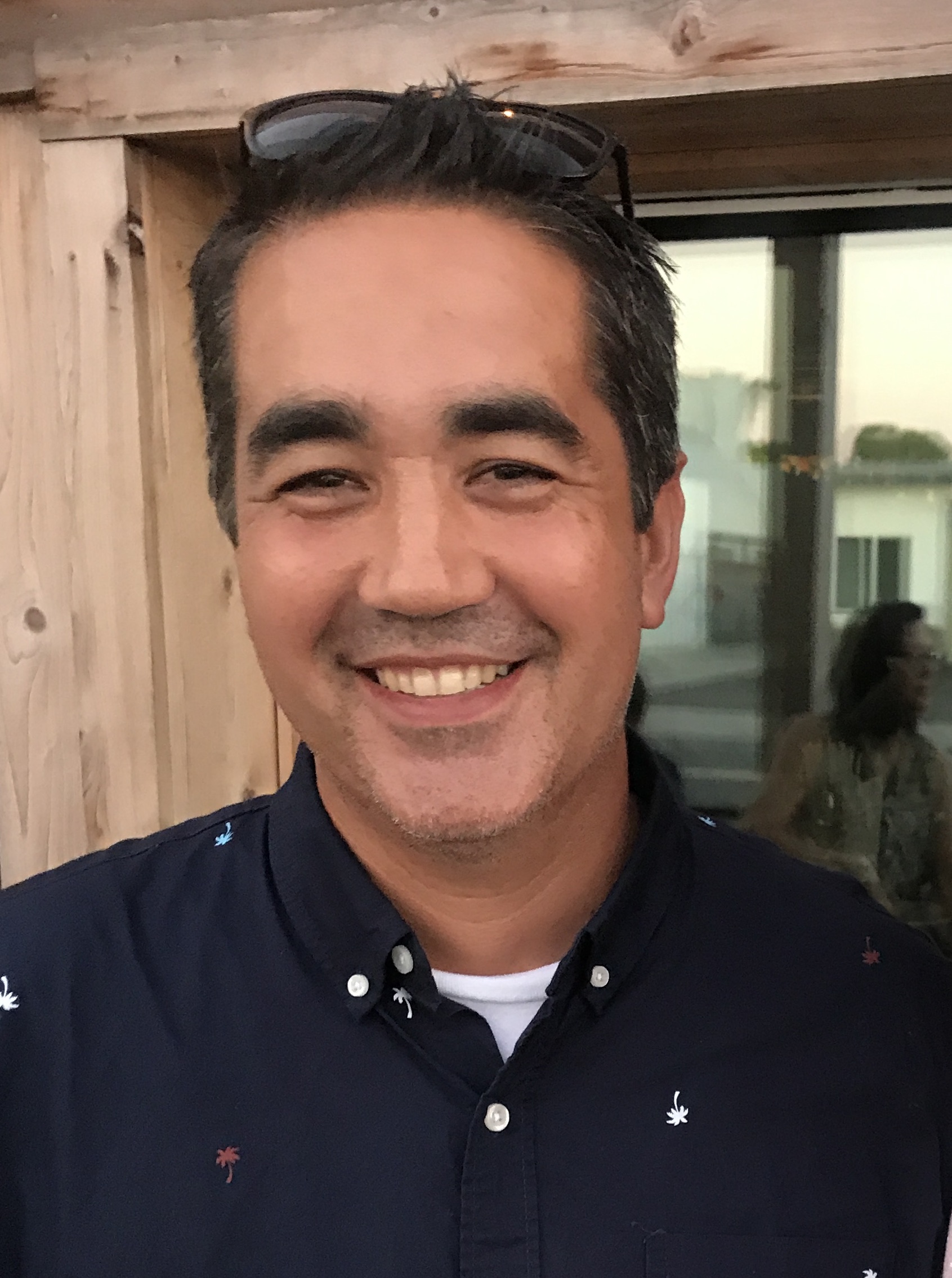 Andy Wiese
Board Development Committee Chair
My connection to STAR/PAL stems from my experience growing up in a very diverse neighborhood.  I was able to see the difference in outcomes that came with having a safe place to learn and play. I feel that by having the youth of the community and our law enforcement working together, STAR/PAL provides an opportunity to so many young men and women to succeed.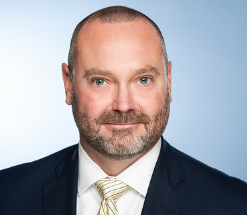 Kristian Forster
Vice President, Private Wealth Advisor, U.S. Bank Private Wealth Management
Molding our youth is an impactful mission for every generation. I wanted to be a part of an organization that steps up for our youth as they are the future of our global community.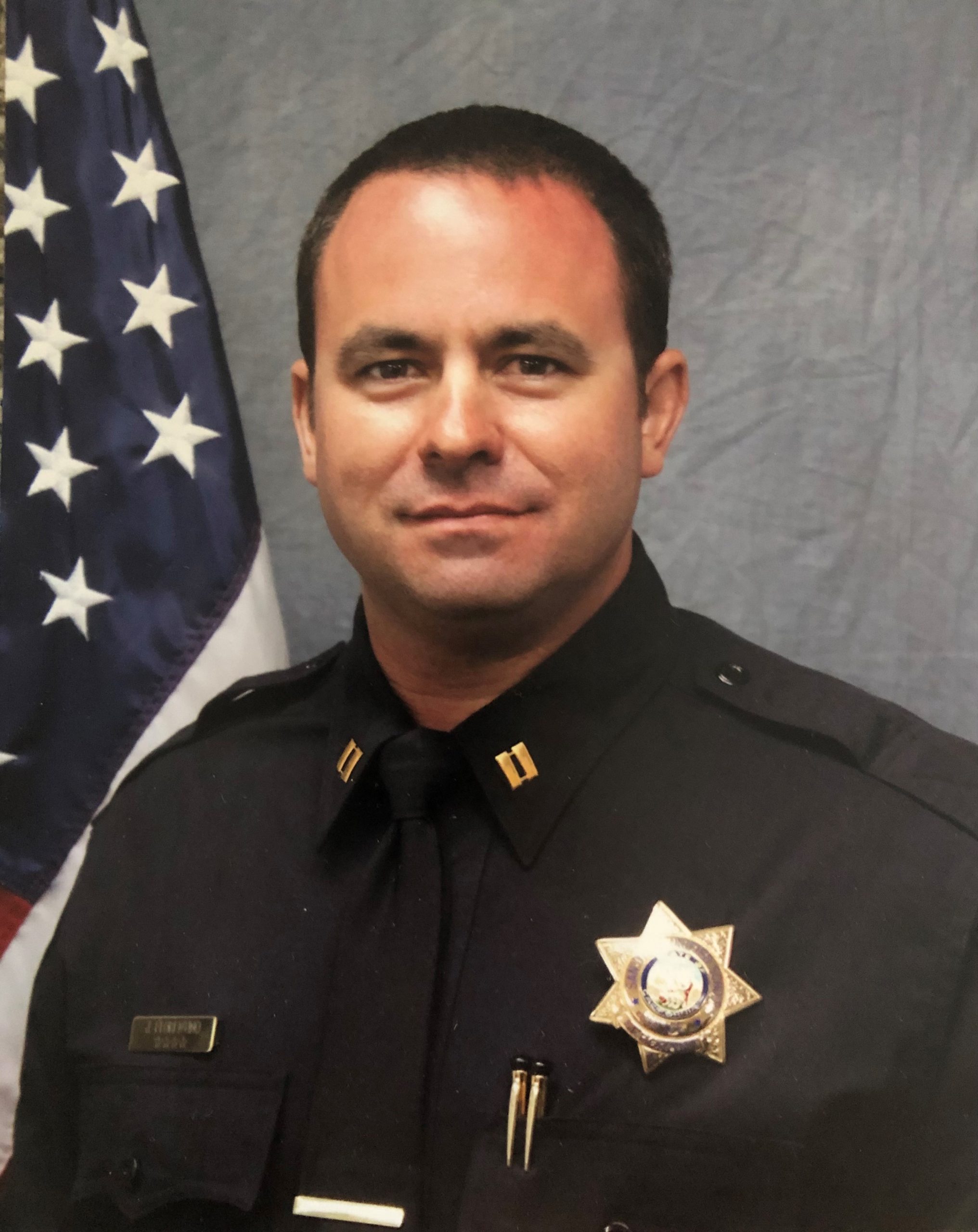 Interim Chief Joseph Florentino
Interim Chief of Police, San Diego Unified School Police
After 28 years as a police officer (21 years with San Diego Unified School Police), I have seen first-hand the quality of activities, educational support, and youth mentorship offered by STAR/PAL.   Especially during difficult financial times when many community-based organizations must reduce services (or close their doors altogether), STAR/PAL has provided some of the most consistent and stable services for generations of San Diego youth.   I am honored to serve on the Board of Directors, supporting an organization that has offered so much to our community.
Board Members Emeritus:
Robert Dighera – Consultant, Corrections Corporation of America (In Memoriam)
Tom Erickson – Principal, Erickson & Associates
Kristy Gregg – Community Activist
Marcia McLatchy – Director, City of San Diego Park and Recreation Department
(retired)
George Weida – President, Weida Executive Advisory League (In Memoriam)